Have you seen before World's Top Creative Mouse Collection ?
If not then scroll down and see how these are, Hope you like these mouse collections.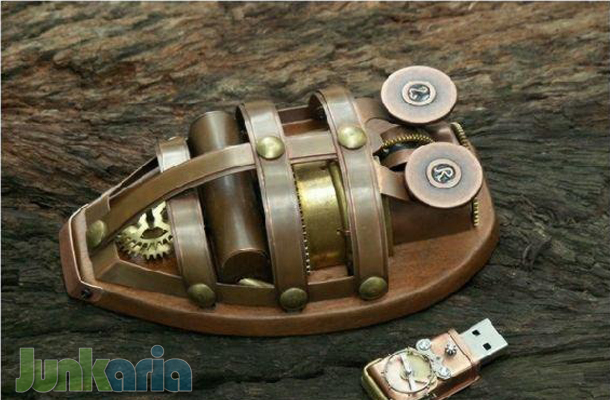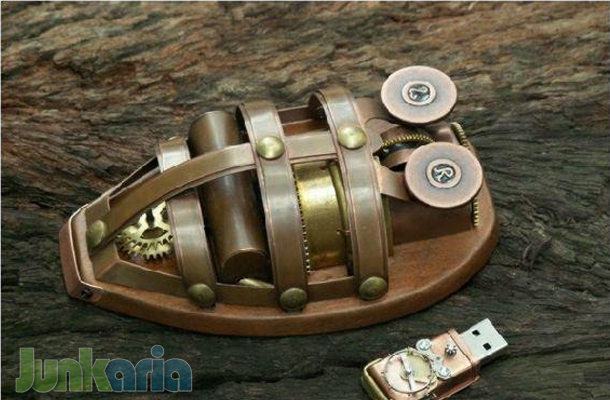 You can follow us on  our Facebook fanpage to keep yourself updated about latest Technology, Entertainment News. Subscribe our daily News letter Here. Keep Spread Junkaria among your Friends Circle and become Junkaria top friends.