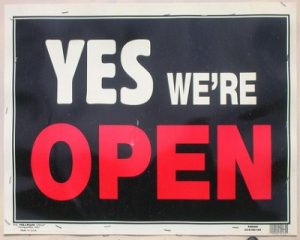 We are Back:
It been a while ago Junkaria was down for some maintenance and we were working on to add more themes and discussion style (Written) on to the blog. We will now discover all aspects of life then just Movies and Tech. We will be covering marriage, relationships, hot news, Just landed, Technology, etc.
We are a big team now as thinkers and behind the scene people. We will hopefully give you best reading. We also introducing YOUR STORIES. Now you can share your stories your way with us.
We will be opening a separate email link for every body shortly in order to receive your stories you can send us and we will be publishing with your name and references (No copy paste).
So here we go and we are OPEN again