Stunning macro creative pictures by Brian Valentine:
Here are the top 5 dew drops creative pictures that are taken by Talented Brian Valentine who is a specialised macro photographer.
Talented Brian Valentine uses the magazines advert to create these wonderful images. The 61-year-old retired photographer has done some superb work at his backyard.
Brian said:  "I've always been interested in macro photography and I loved the idea of capturing a moment through a water droplet,"
"I spent ages trying to find these opportunities until I realised it was far easier to place a picture behind the globes of water."
Here are the top 5 images: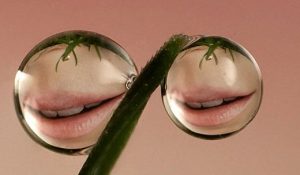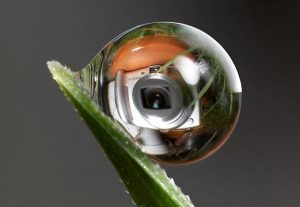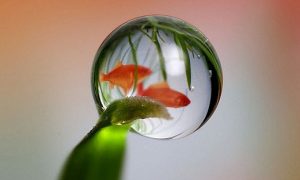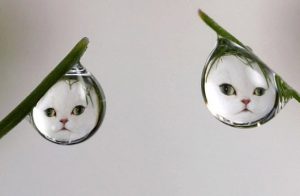 You can follow us on  our Facebook fanpage to keep yourself updated about latest Technology, Entertainment News. Subscribe our daily News letter Here. Keep Spread Junkaria among your Friends Circle and become Junkaria top friends.