How to hide drive in Windows 7 is a very common question which comes in our mind number of times. This article is being posted to resolve this question.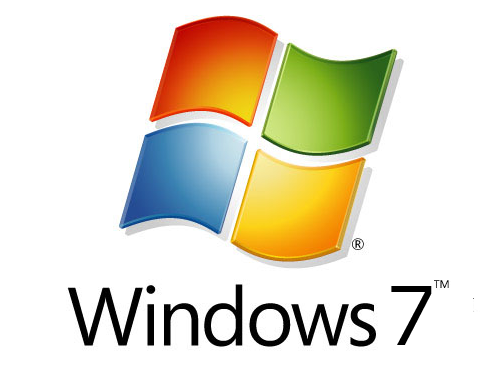 There are many third party softwares available in market which can facilitate us to hide drive.
But if any software is installed in your system, it does not allow you to install those softwares which hide drives or folders.
Windows 7 itself allows its users to hide drive through disk management tool. You just need to follow given steps in order to hide drive.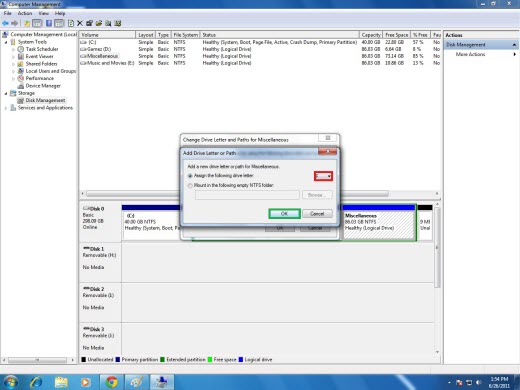 Note: If you want to hide drive through this procedure, it's better to hide your last drive of your system. No one would be able to figure out whether there can be another drive or not.