Here are the minimum FIFA 12 PC Requirements: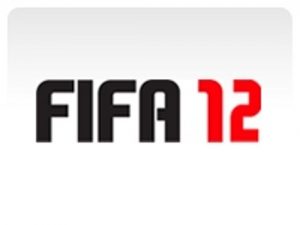 EA Sports new soccer game FIFA 12 is going to be released on september 27, 2011 and here are the minimum FIFA 12 PC Requirements.
Processor: Intel Core 2 Duo E6750 2.66GHz or AMD Athlon II X2 245e.
Operating System: Windows XP, Windows Vista or Windows 7.
CPU: 2.4 GHZ single core processor.
Sound Card: DirectX 9, 10, 11 compatible.
Graphics: NVidia GeForce 6800 or ATI Radeon X1600 at least, GeForce GTS 240 and Radeon HD 3870 recommended.
Hardware: Mouse and Keyboard.
Network: Internet connection for online mode.
Hard Drive: 6 GB to 12 GB.
You can follow us on  our Facebook fanpage to keep yourself updated about latest Technology, Entertainment News. Subscribe our daily News letter Here. Keep Spread Junkaria among your Friends Circle and become Junkaria top friends.