Top Ten Songs of 2011
Here we come with the top ten songs From Jan 2011 to Dec 2011. Listen and enjoy the videos of these songs.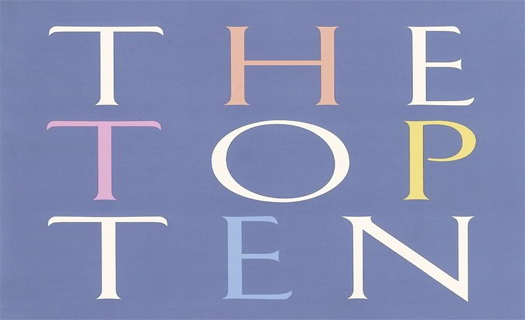 1)Olly Murs
Dance With Me Tonight
[youtube]F3EG4olrFjY&ob[/youtube]
2)Rihanna
We Found Love (feat. Calvin Harris)
[youtube]tg00YEETFzg&ob[/youtube]
3)Flo Rida
Good Feeling
[youtube]3OnnDqH6Wj8&ob[/youtube]
4)Avicii
Levels
[youtube]kpXWy0zmuJQ&feature[/youtube]
5)Labrinth
Earthquake (feat. Tinie Tempah)
[youtube]u0fk6syQ7iY&ob[/youtube]
6)Ed Sheeran
Lego House
[youtube]c4BLVznuWnU&ob[/youtube]
7)Jessie J
Who You Are
[youtube]j2WWrupMBAE&ob[/youtube]
8)Kelly Rowland
Down For Whatever (feat. The Wavs)
[youtube]8vJthZst5tQ[/youtube]
9)Maroon 5
Moves Like Jagger (feat. Christina Aguilera)
[youtube]CtfImnUDoes&feature[/youtube]
10)Drake
Take Care (Feat. Rihanna)
[youtube]Oblbu3aUfis[/youtube]
You can follow us on  our Facebook fanpage to keep yourself updated about latest Technology, Entertainment News. Subscribe our daily News letter Here. Keep Spread Junkaria among your Friends Circle and become Junkaria top friends.