Top 10 Funny Signboards
Crazy and Funny Signboards …Normally we see that Road signboards are used for giving information and road safety of the passengers, But today's 2nd episode of  Top 10 Funny Signboards gives you some more interesting and funny signboards.
Even giggling at unusual and funny street symptoms like these below!Enjoy the follow funny signboards and other  road signs, and share the laughter by passing this page on to your friends, posting this on your Facebook page, etc.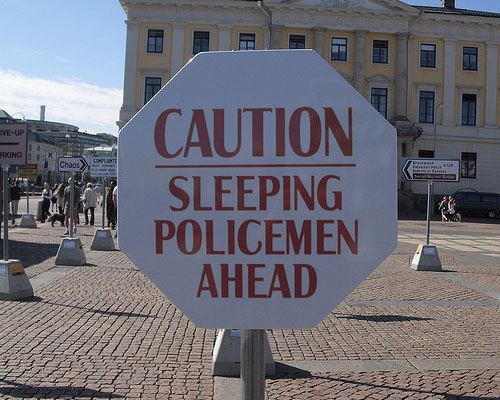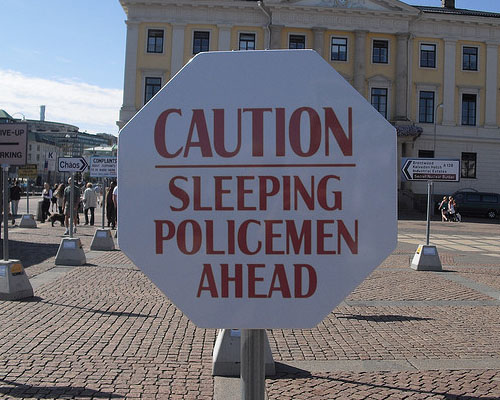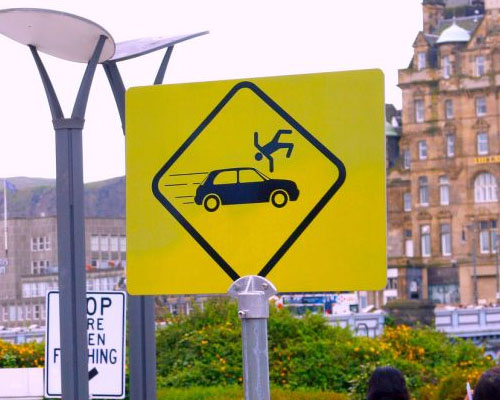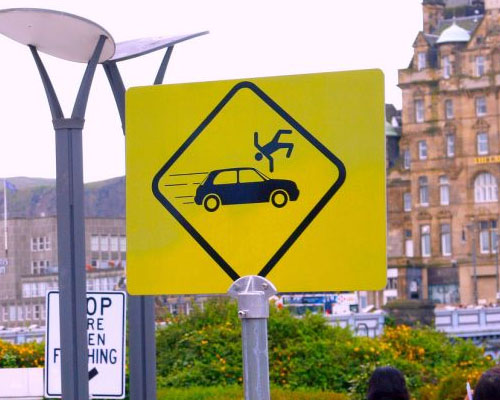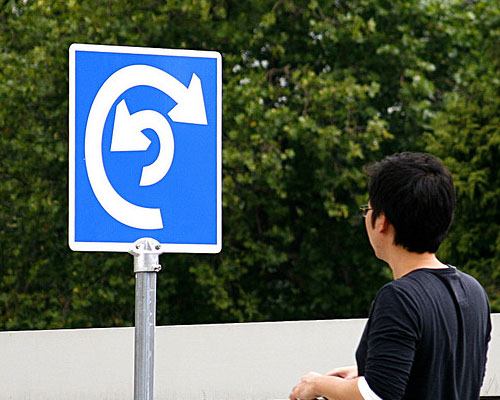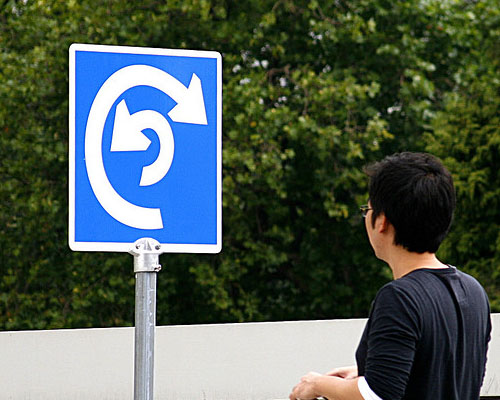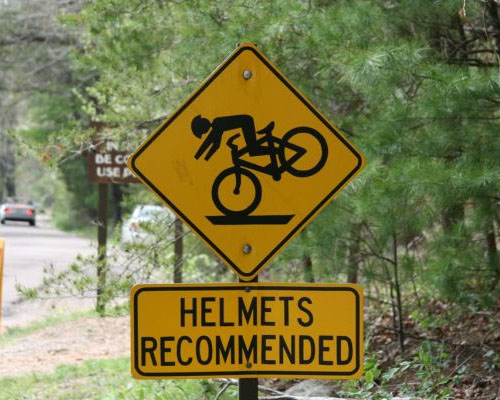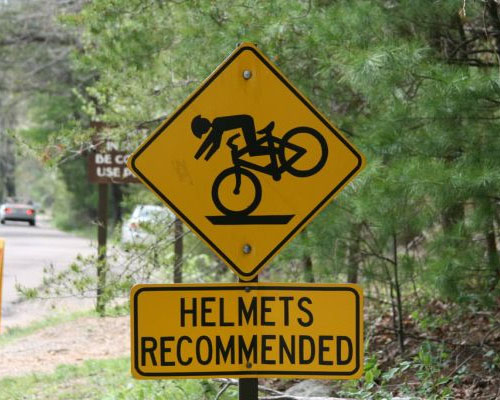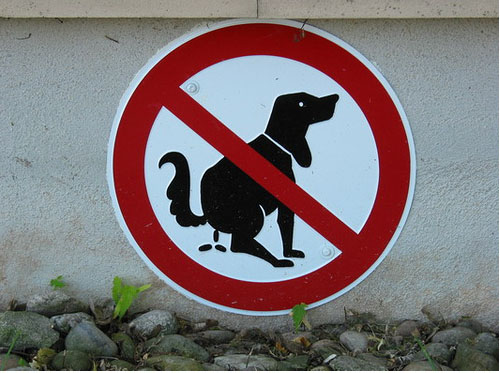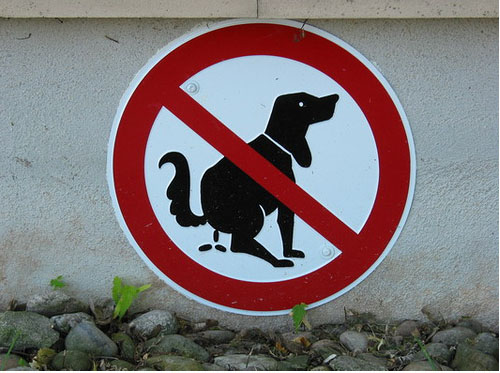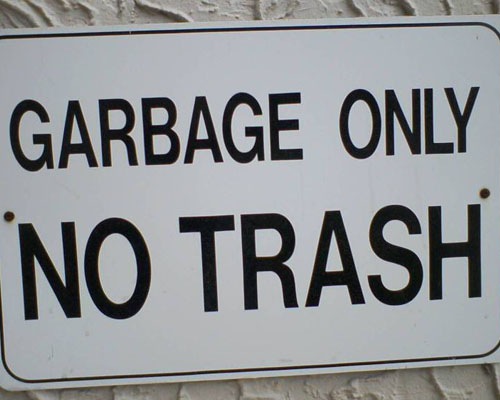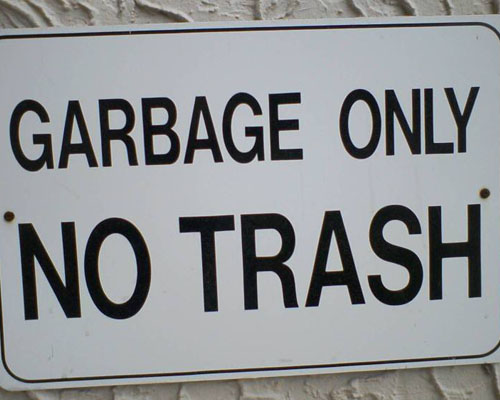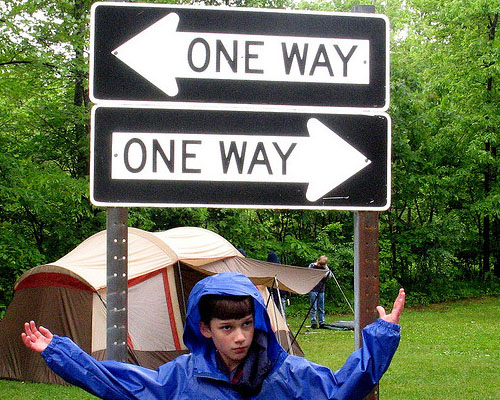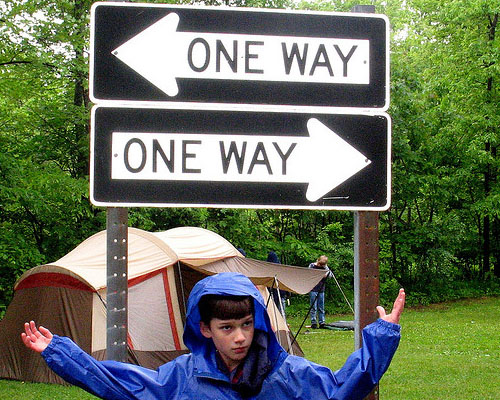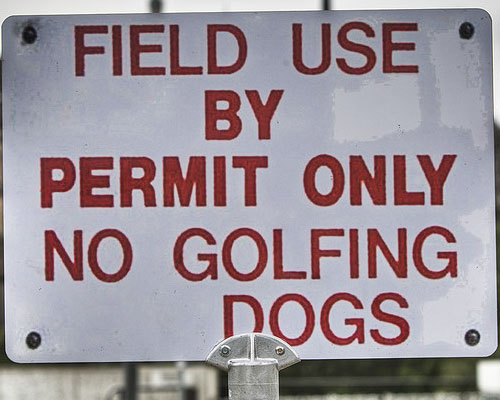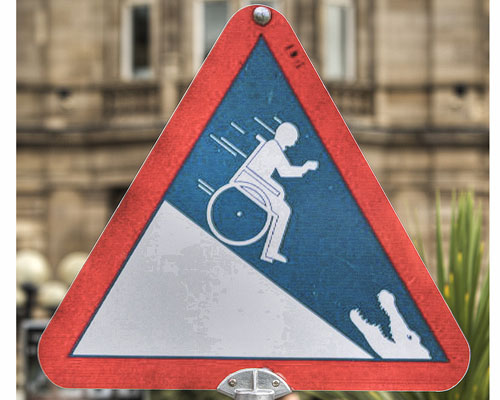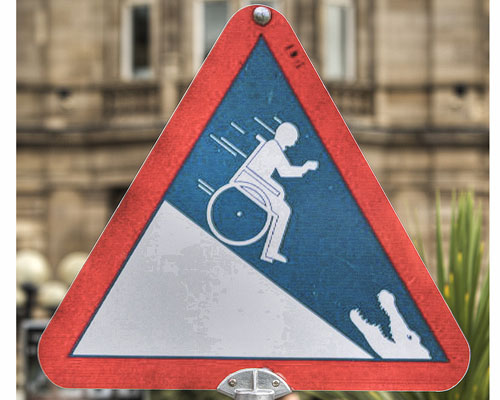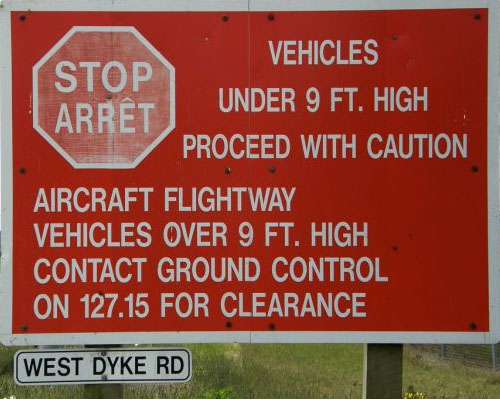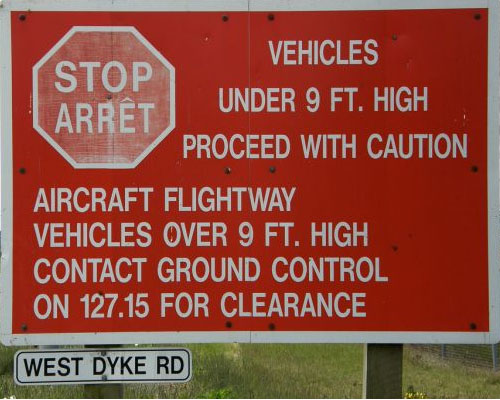 You can follow us on  our Facebook fanpage to keep yourself updated about latest Technology, Entertainment News. Subscribe our daily News letter Here. Keep Spread Junkaria among your Friends Circle and become Junkaria top friends.