Best of the best creative ideas.
These are some creative ideas, I hope you like it and share with your love-one's .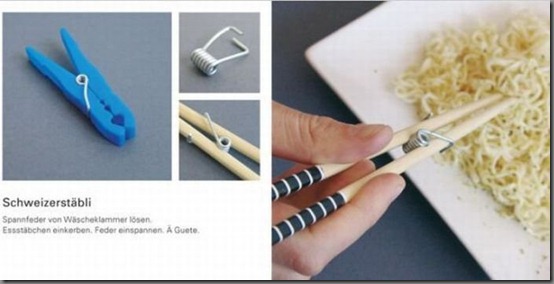 Clothespin Chopsticks  allow everyone to eat with chopsticks

Arm Sleeper Pillow, Sleeping with arm under pillow and head Wow Nice idea.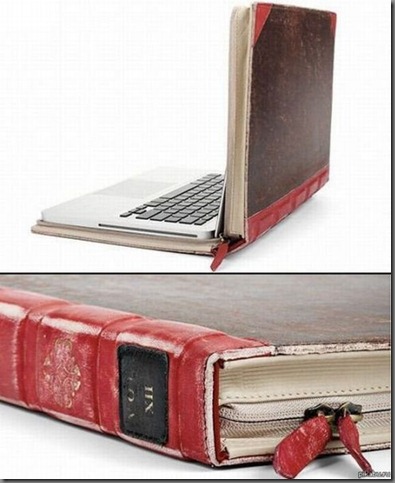 Book Book notebook case looks like a real book.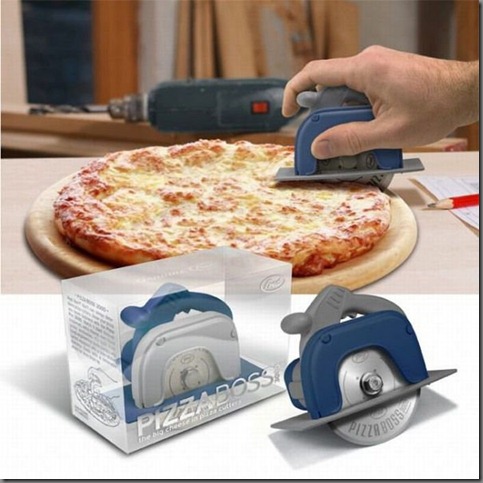 PIZZA BOSS 3000 PIZZA SLICER.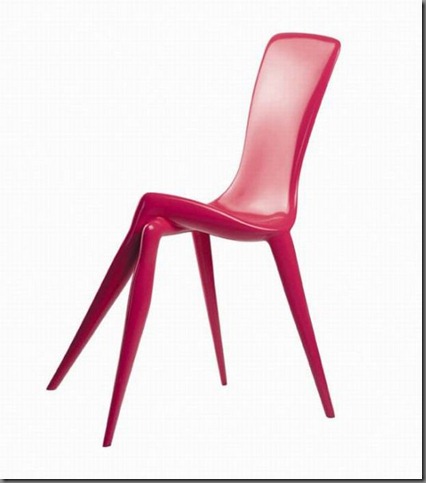 Cool chair design.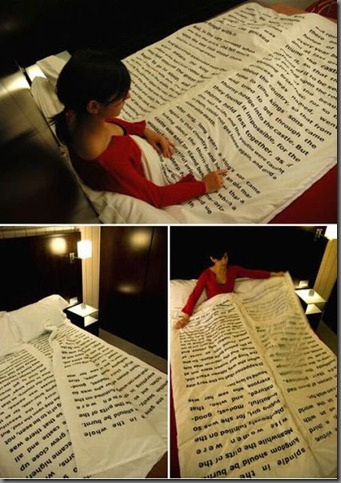 book blanket,  a nice concept.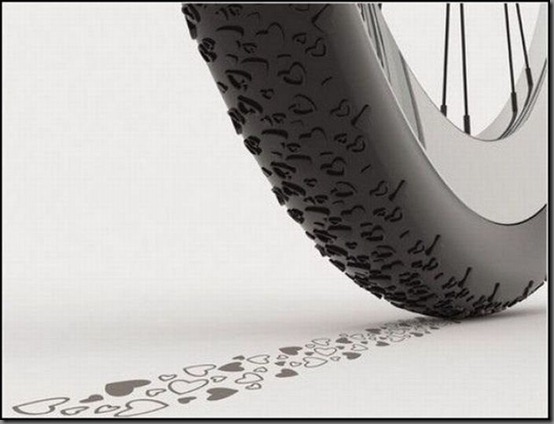 Heart shaped bumps on the bike tire.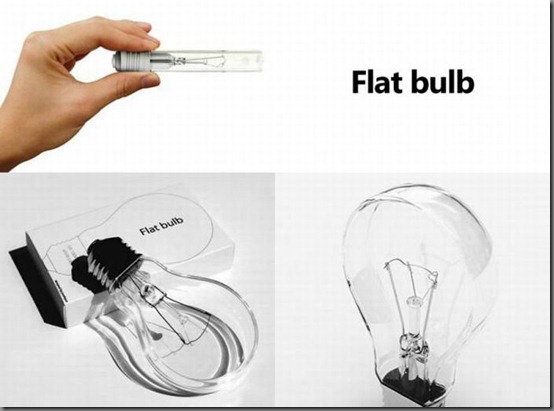 Flat Bulb an interesting bulb designed by Korean designer joonhuyn kim, Unlike ordinary bulbs its volume is 1/3 smaller, reducing the cost of packaging and transport.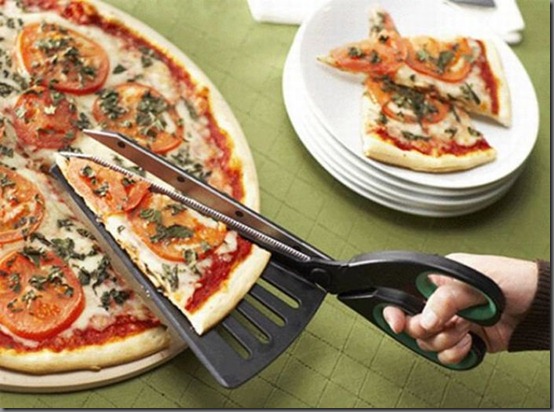 Pizza scissors a good gadget for pizza lovers :-).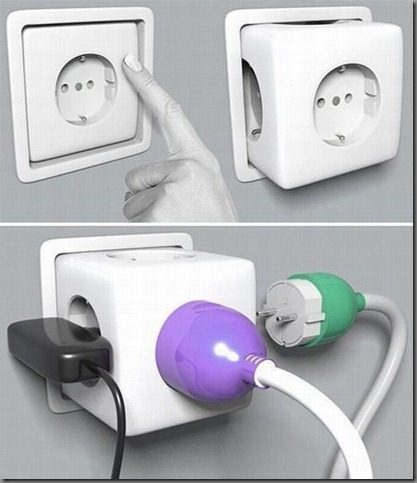 Push-able multi input electric socket.