FIFA 13 :First FIFA 13 official screenshot and details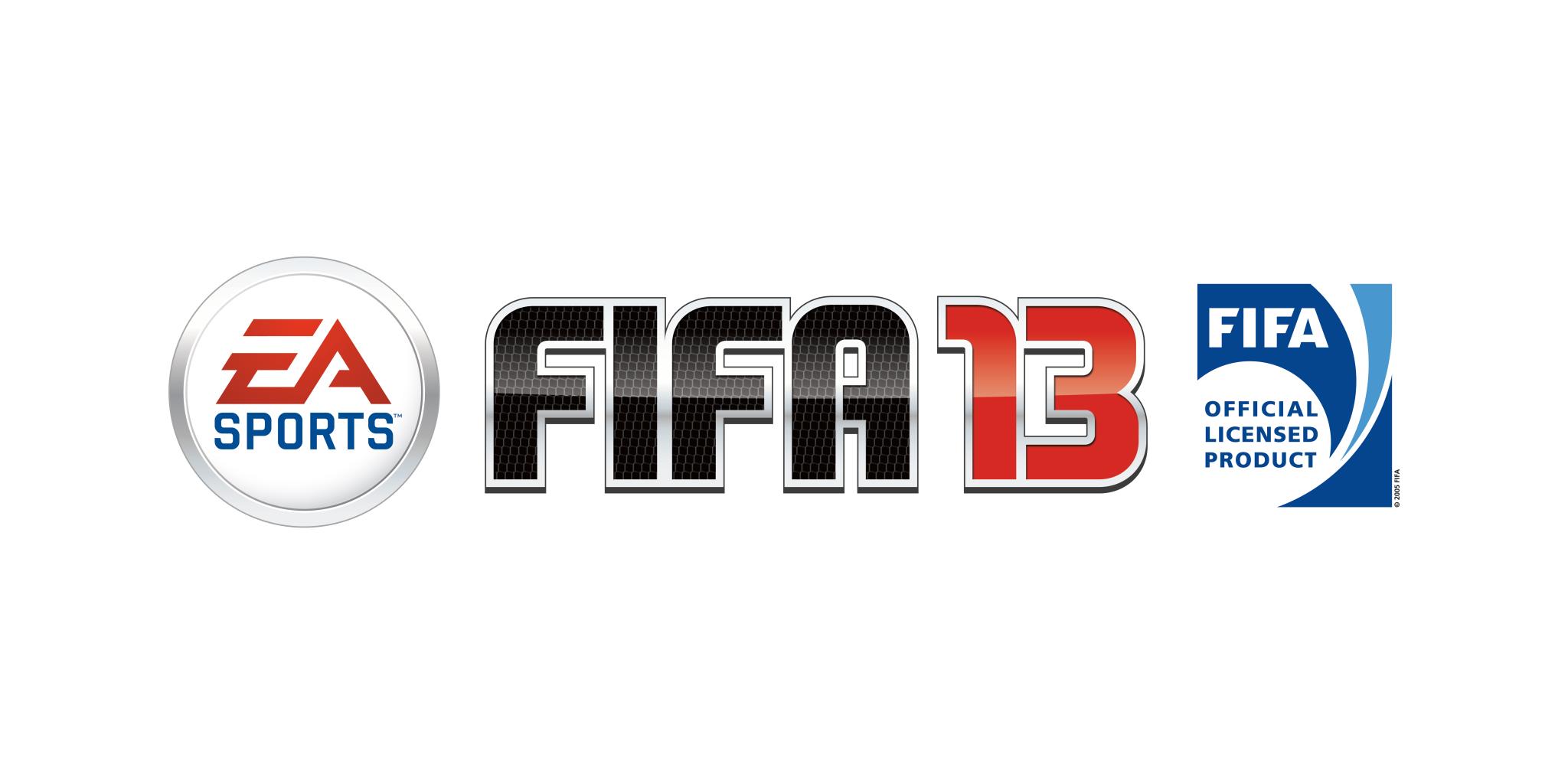 Hi friends Suddenly I saw two different rumour about FIFA 13 , that it is released in  28 August 2012 and 2nd rumour is 28 September2012.According to my knowledge FIFA 11 was released 28th September 2010 in the US and 1st October 2010 Europe and Asia and FIFA 12 was released 27th September in the US and 30th September 2011 Worldwide. So Most probably 2nd rumour is correct news. Any How i want to show some Official Fifa 13 Screenshot with you. I hope you will enjoy.The Detail Pc requirement for FIFA 13 will be posted soon.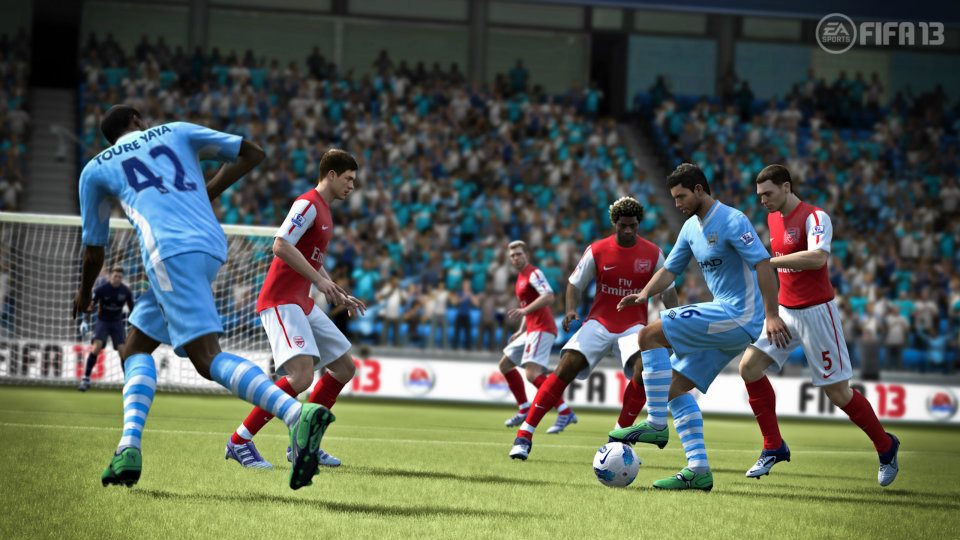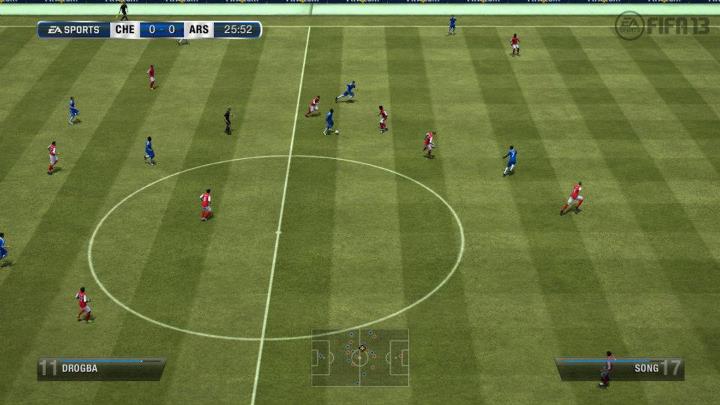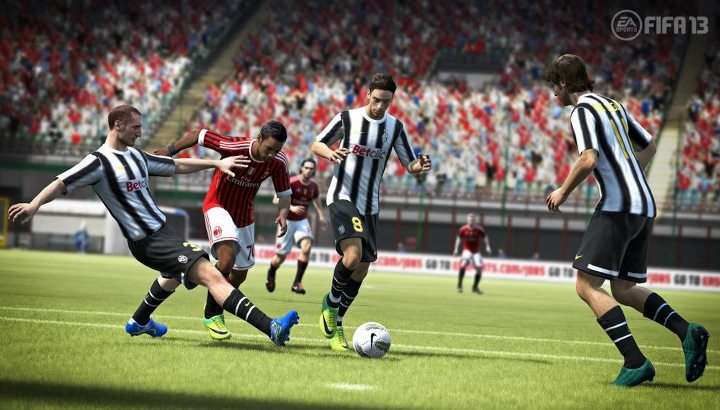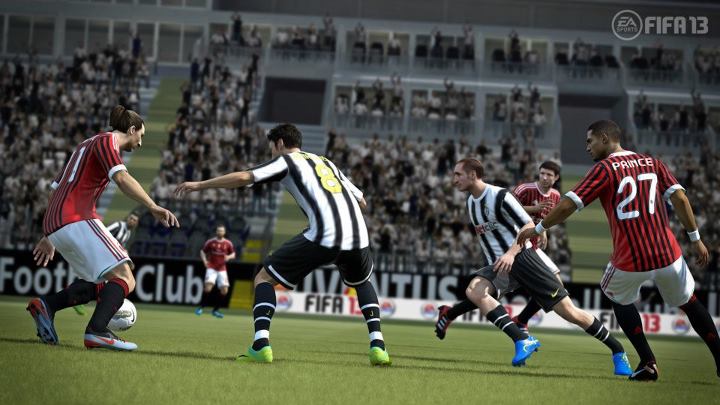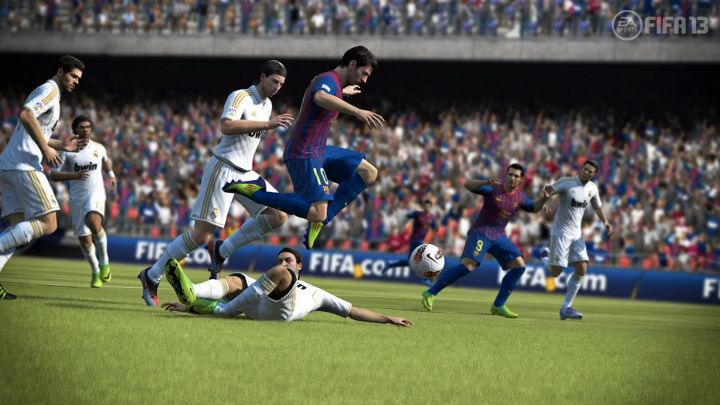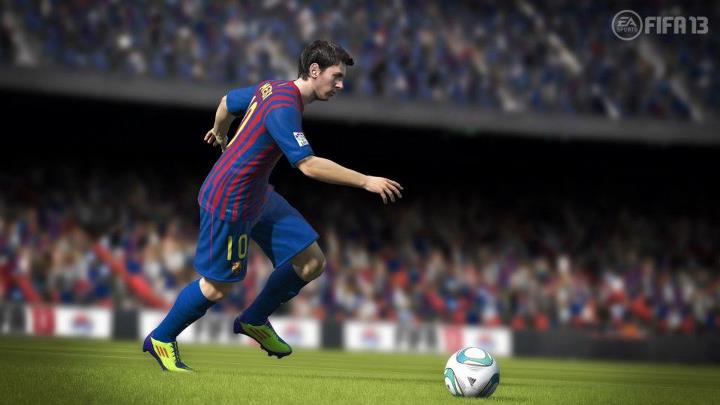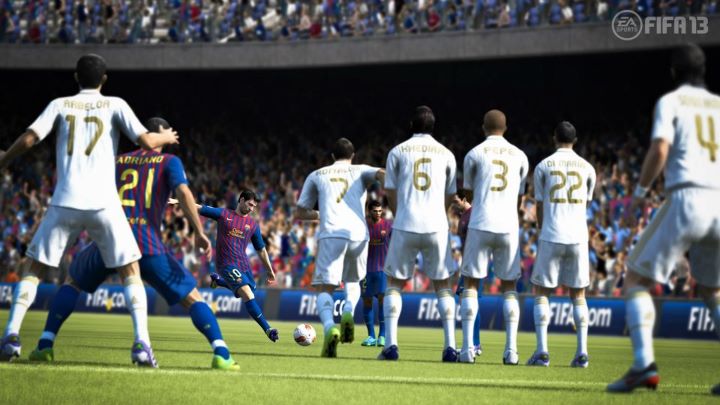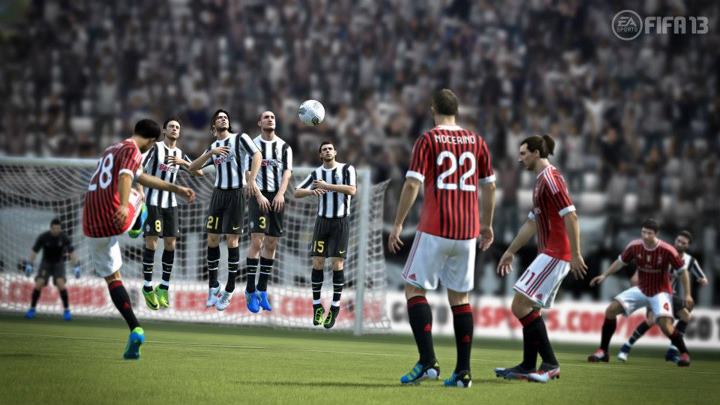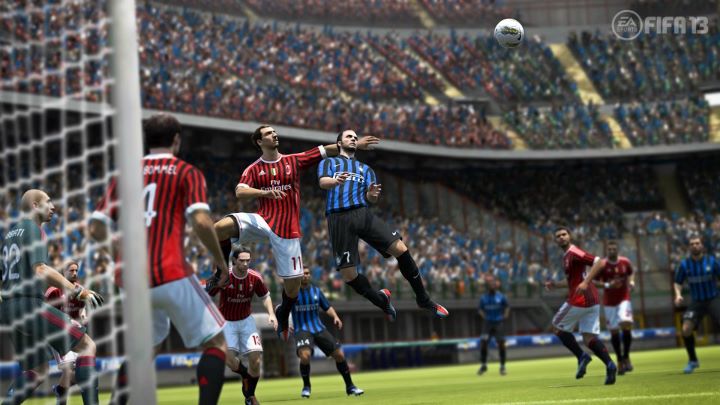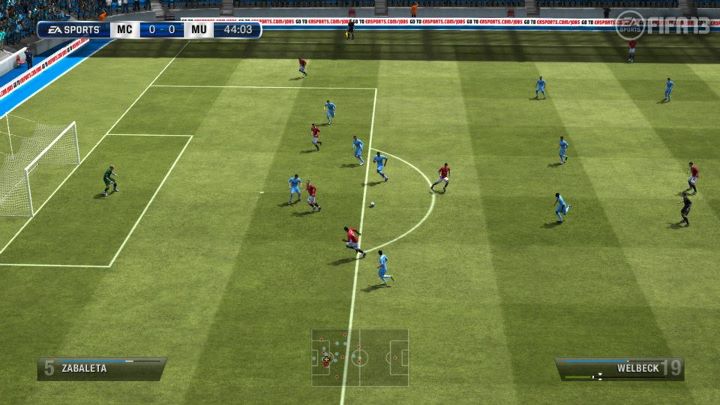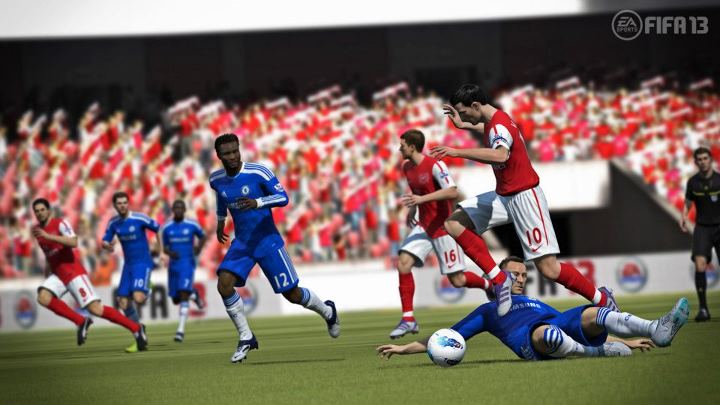 You can follow us on  our Facebook fanpage to keep yourself updated about latest Technology, Entertainment News. Subscribe our daily News letter Here. Keep Spread Junkaria among your Friends Circle and become Junkaria top friends.