Mehndi Designs: 180+ Beautiful Mehndi (Hina) Designs For Eid-ul-Fitar 2012
Mehndi designs are available in various types like Pakistani ,Arabic,Rajasthani, Indian etc.Mehndi designs are used to decorate hands,feets etc.Here you can get latest and popular mehndi designs. Last Year we give you 30+ Mehndi Designs (Most Popular Post till today in Junkaria) Today there is a wide variety of designs to choose Mehndi Mehndi lovers. The current trend has also brought in the patterns of Mehndi style.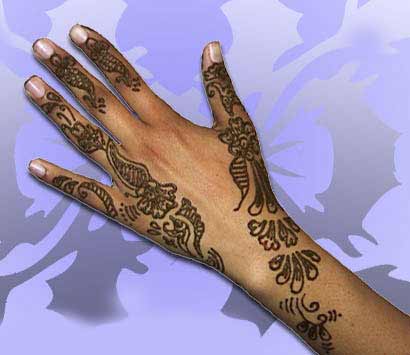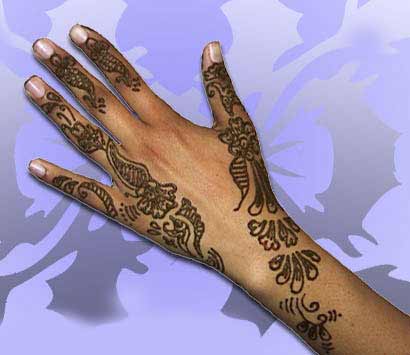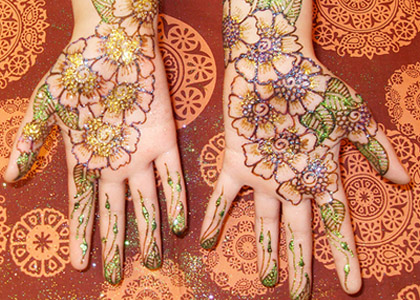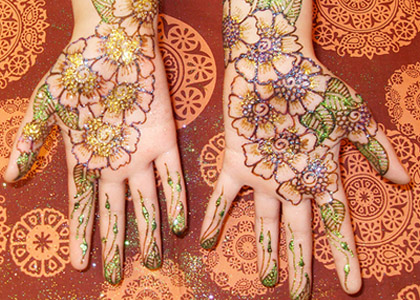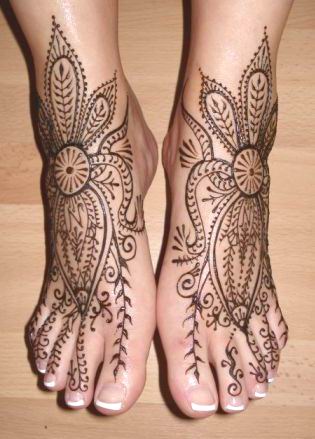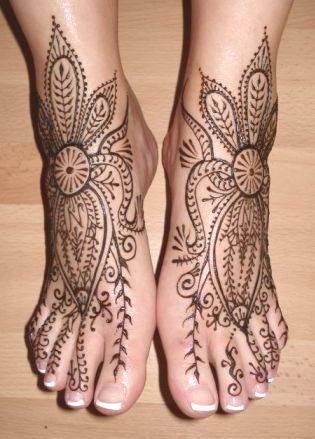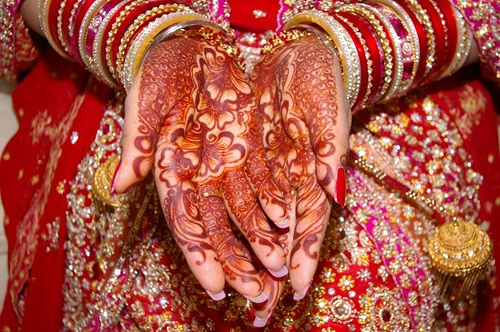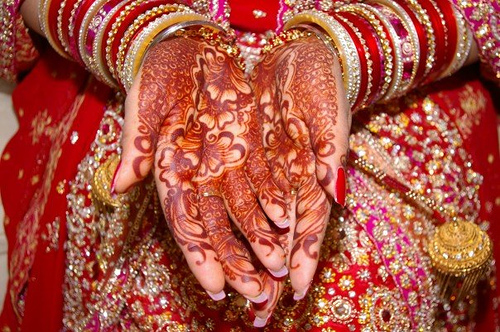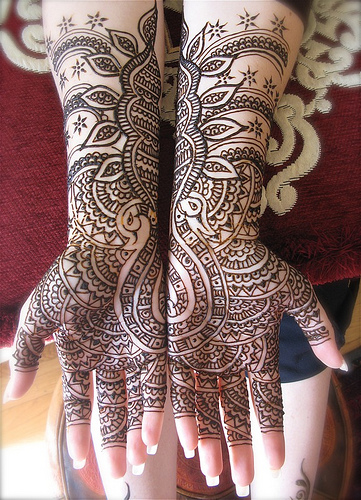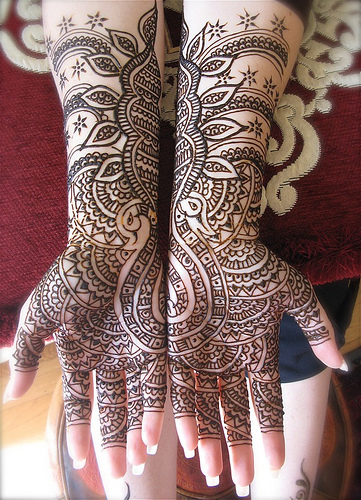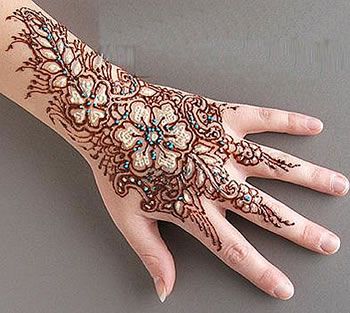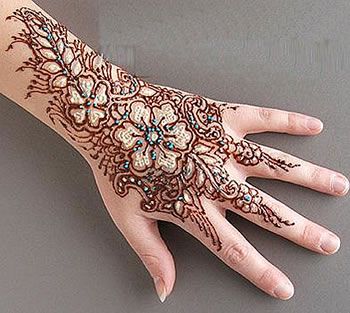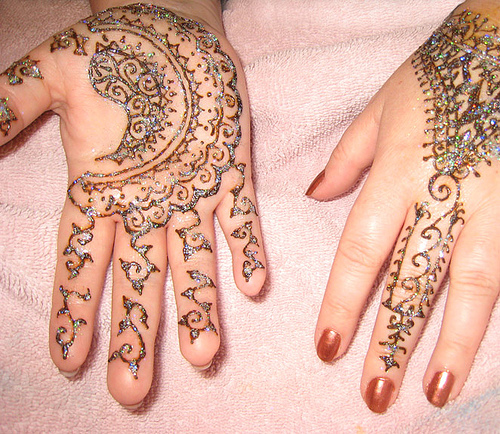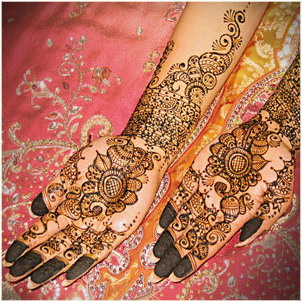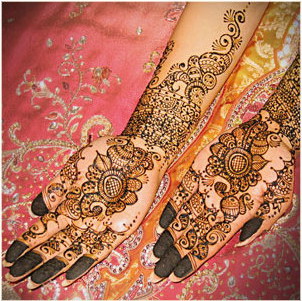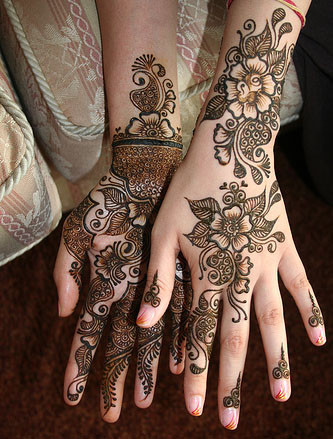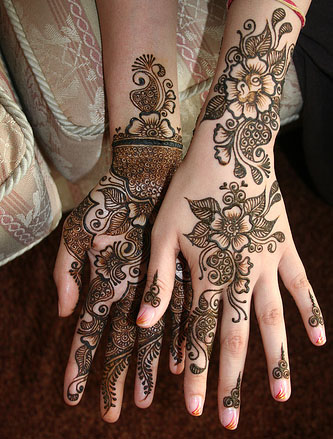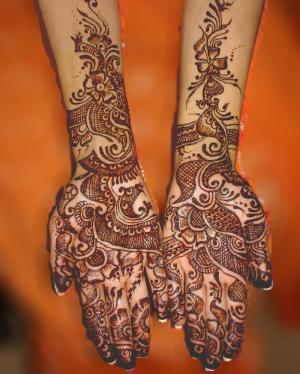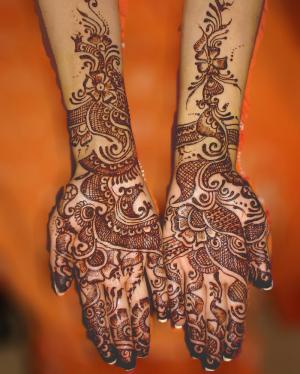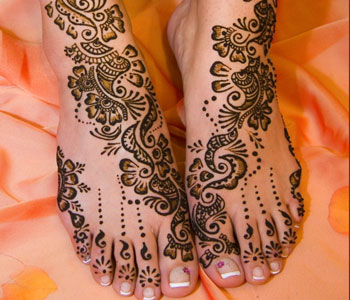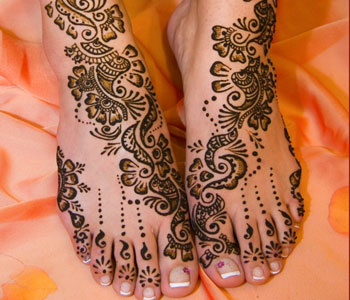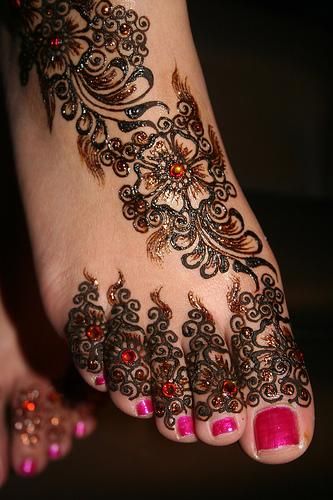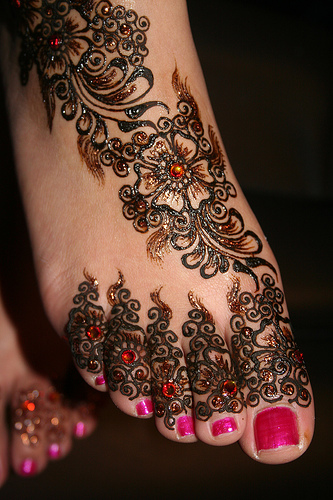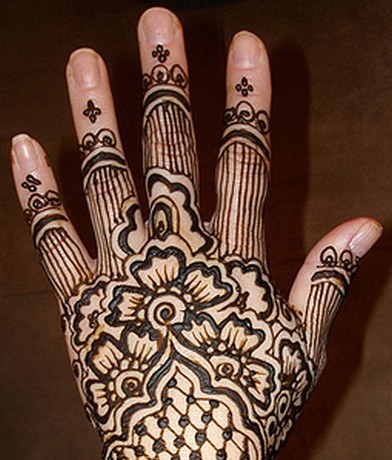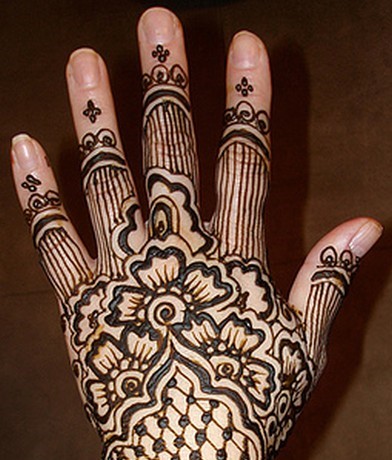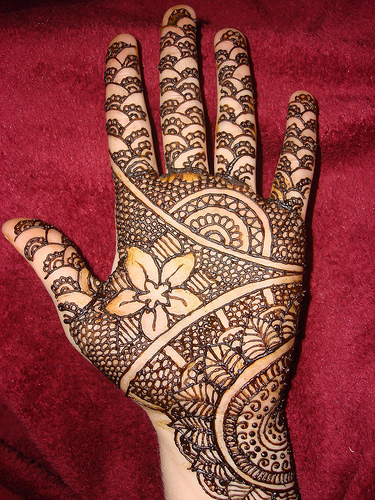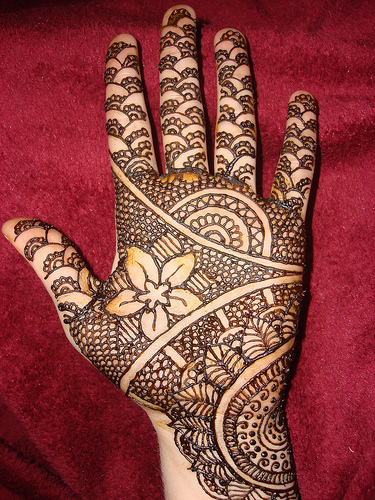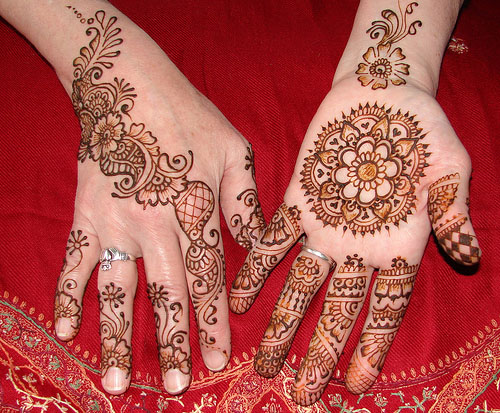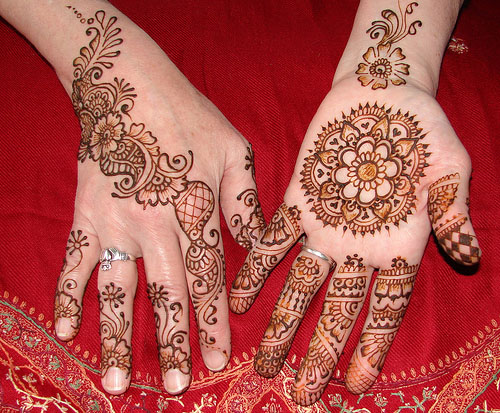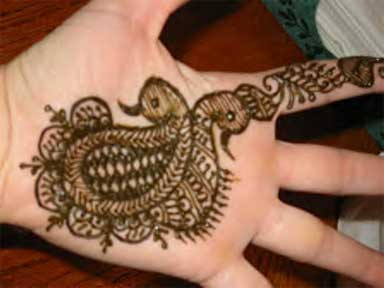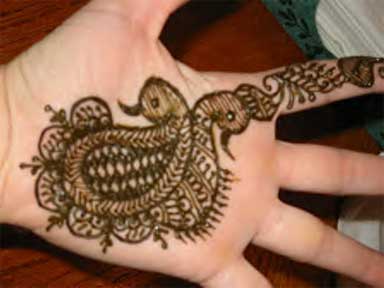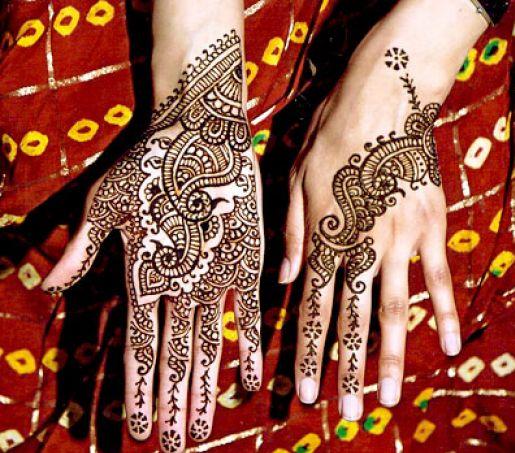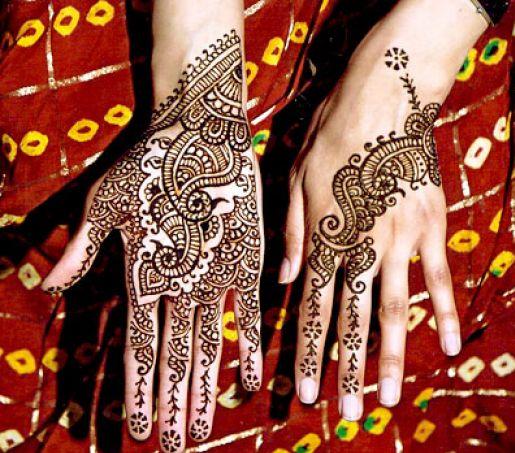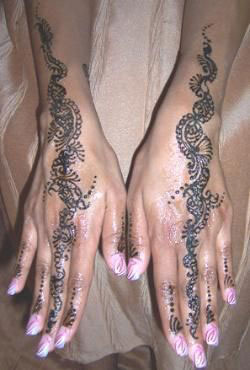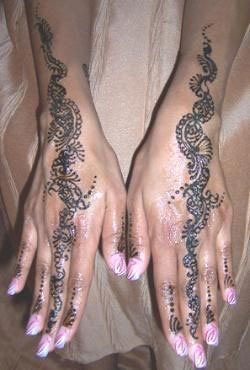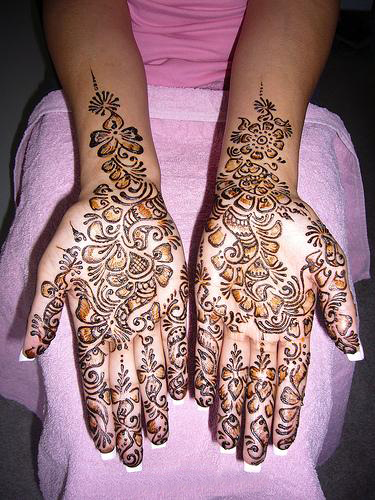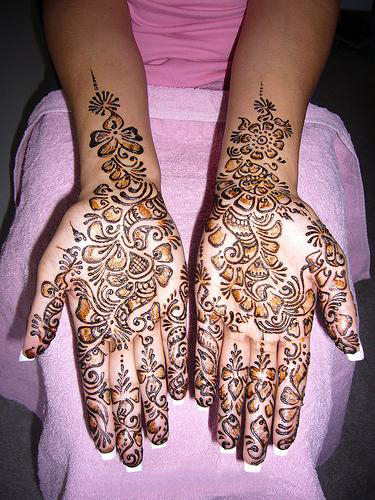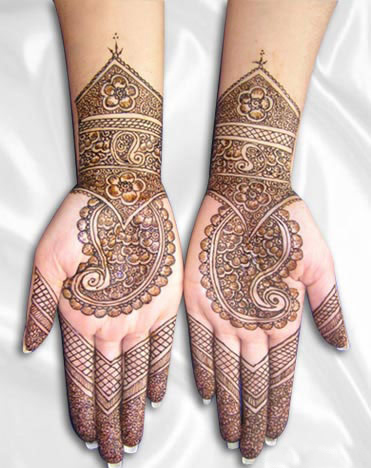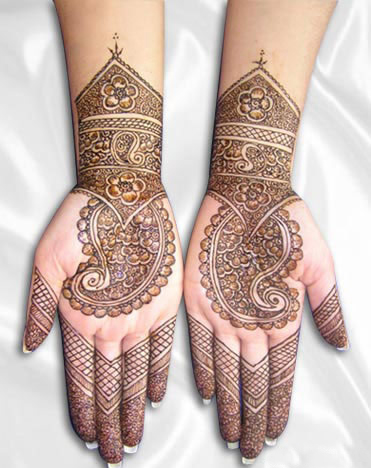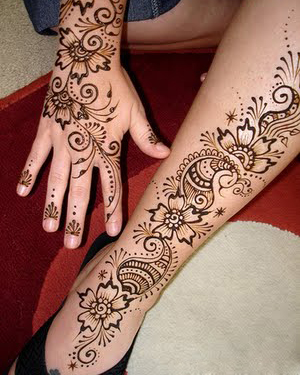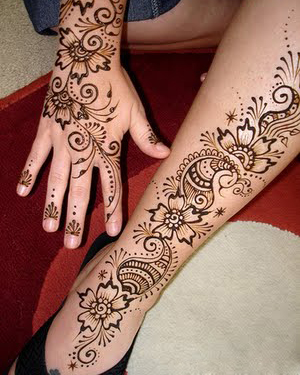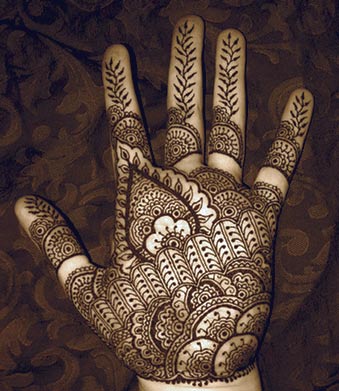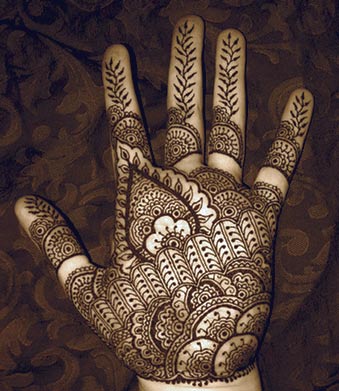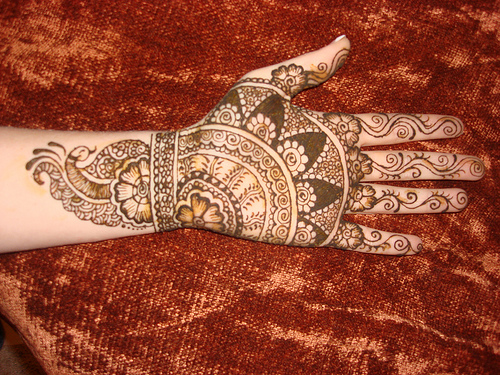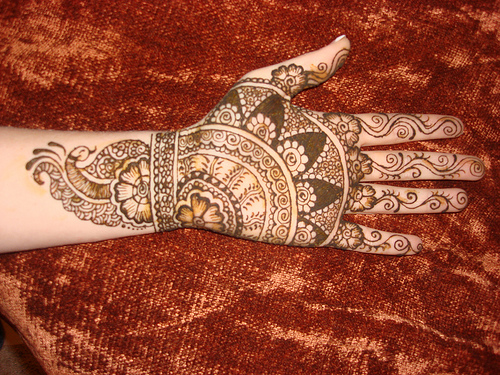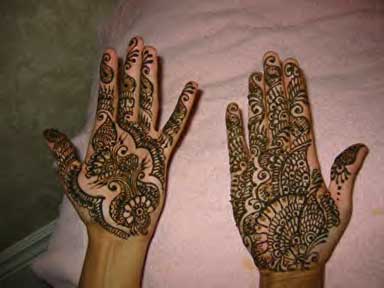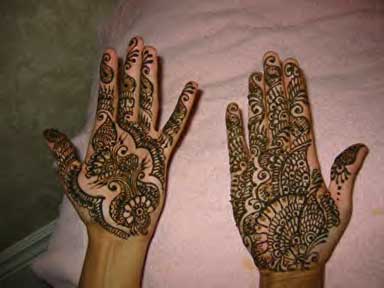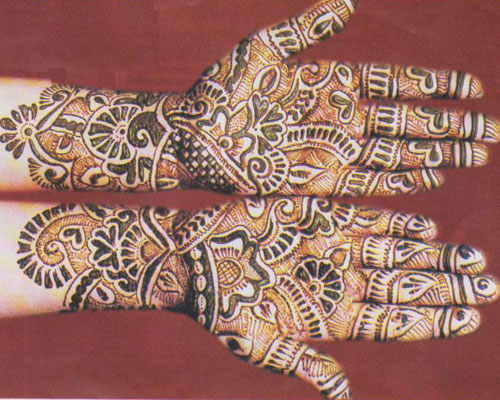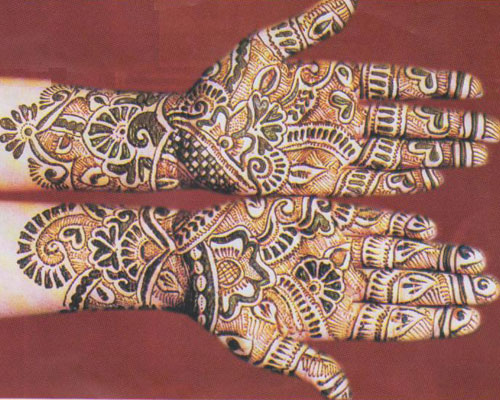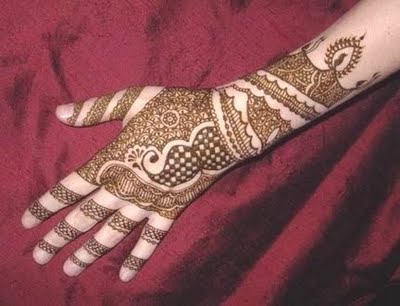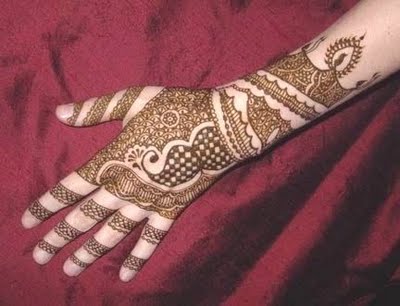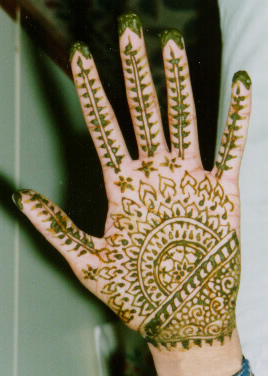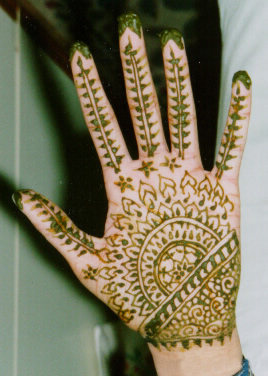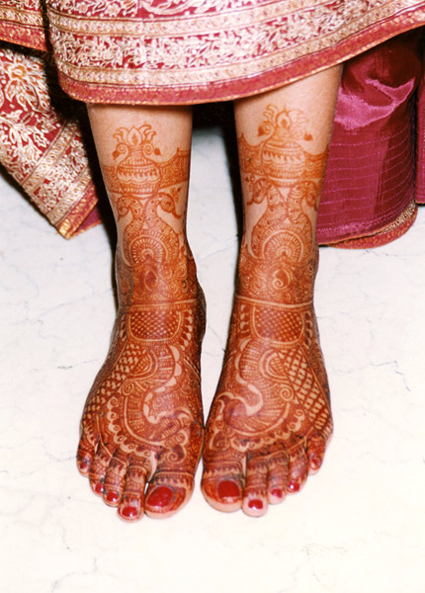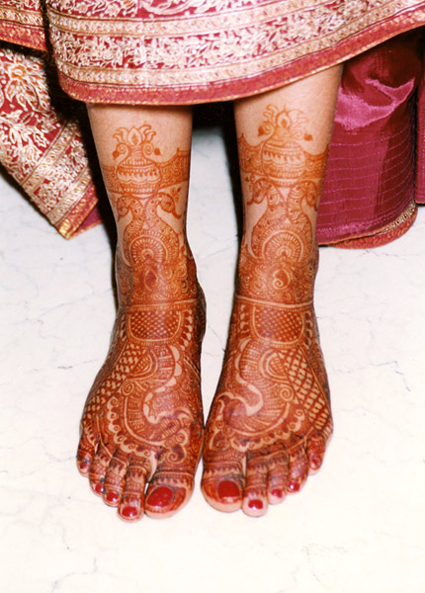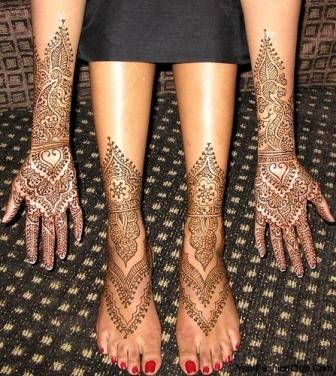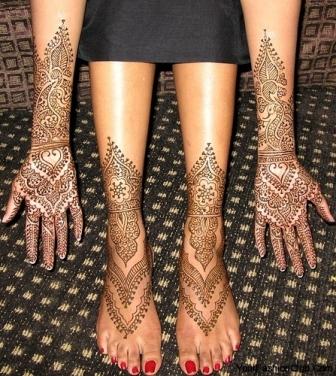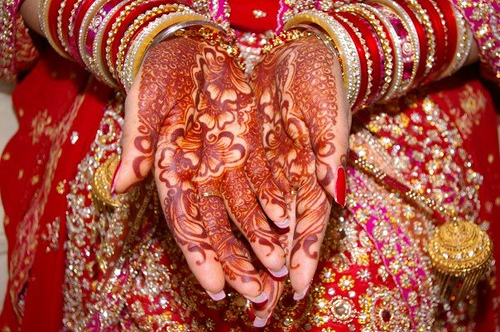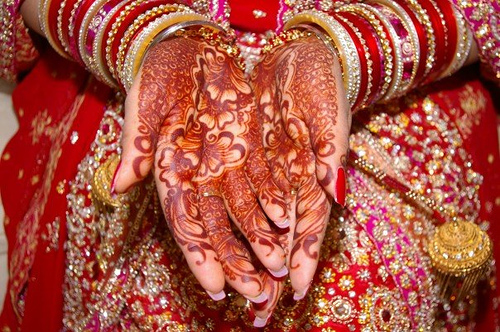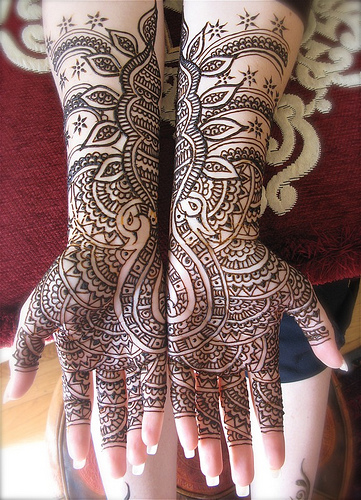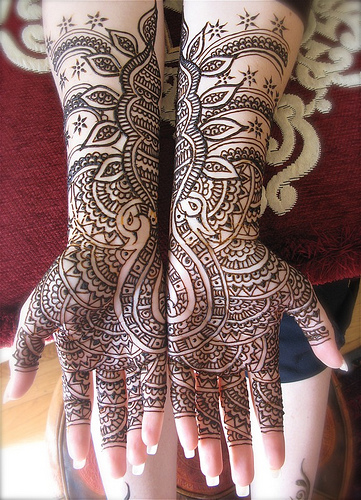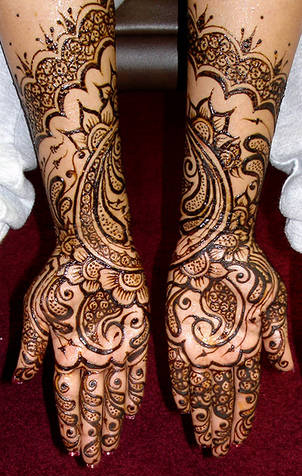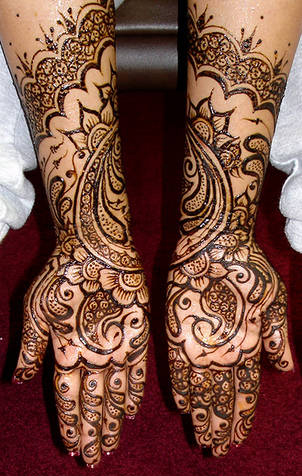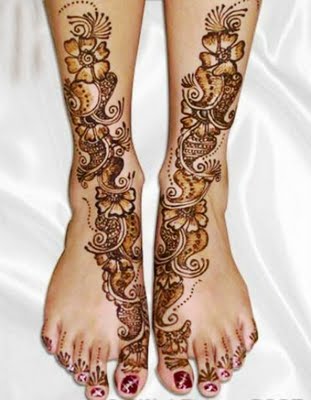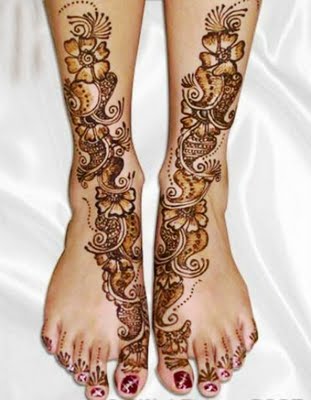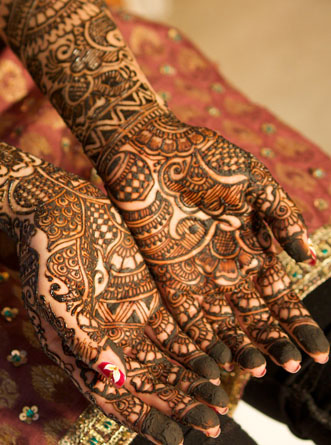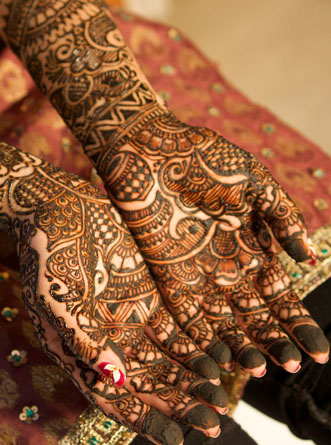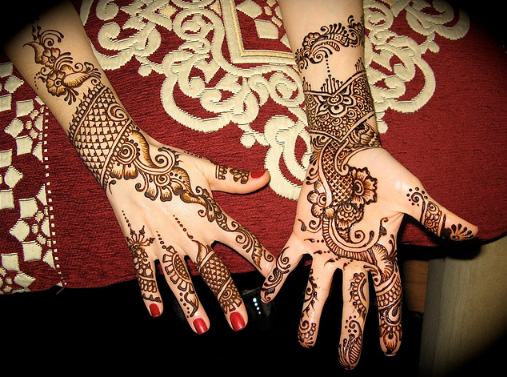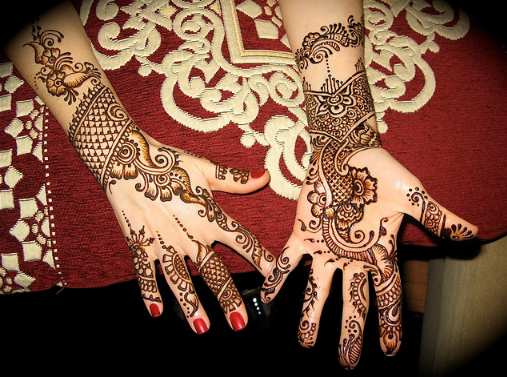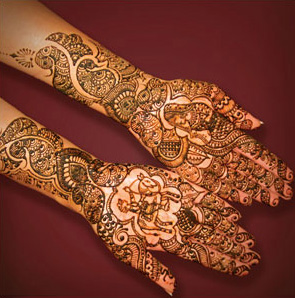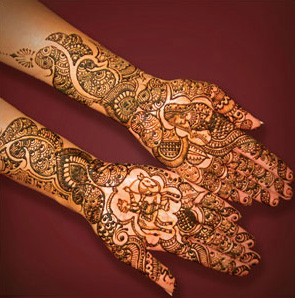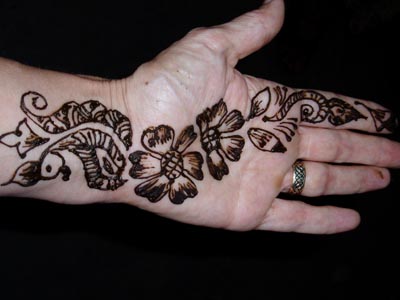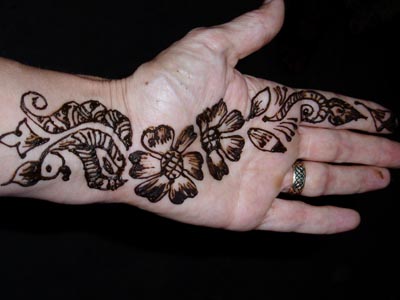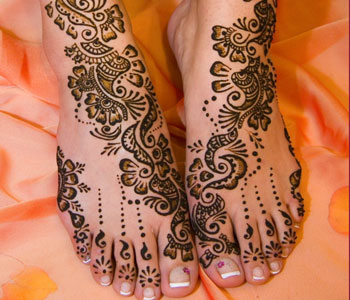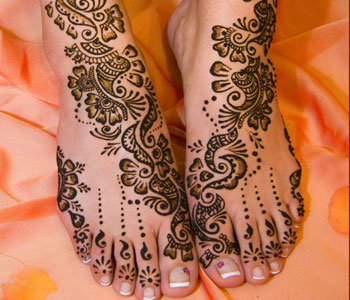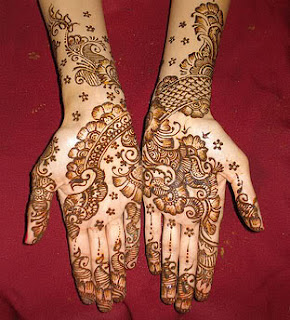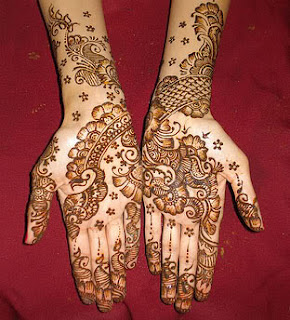 You can follow us on  our Facebook fanpage to keep yourself updated about latest Technology, Entertainment News. Subscribe our daily News letter Here. Keep Spread Junkaria among your Friends Circle and become Junkaria top friends.