Angry Imran : A Gift for PTI Lovers
I am very shocked when one of my very good and old friend Yasir Hussain Sheikh whose strong affiliations with Pakistan Tahreek e Insaf (PTI) shared a link of an android game. The game name is "ANGRY IMRAN" is released by BrainFreeze on 29th May 2012 on Google Play.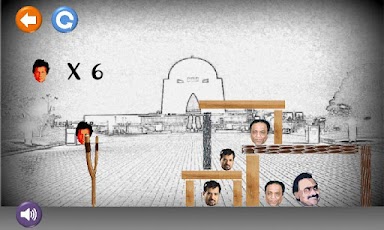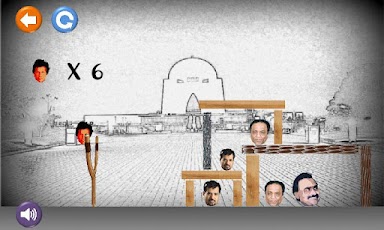 Angry Imran is a game quite similar with the world's top game Angry Birds. The Current Beta version is the top buzz on all the PTI Fans.This is the positive change in Pakistani politics to involve the young generation in upcoming Elections.That's real Revolution.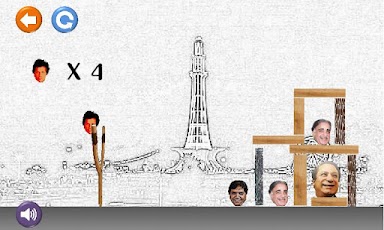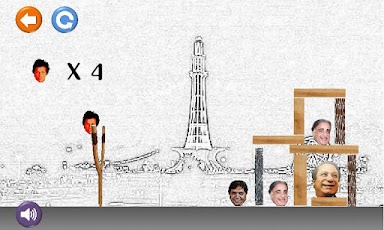 Junkaria Team Install and enjoy the game very much and give 9 out of 1o. And Hope that Brain Freeze continues to release the next versions of this game soon.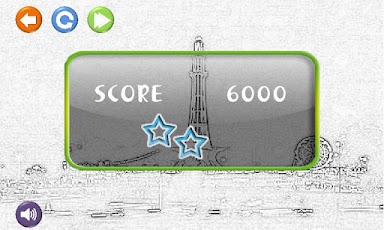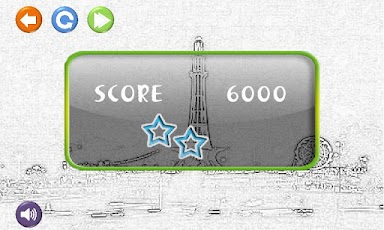 ABOUT Angry Imran
RATING:(23)
UPDATED:May 29, 2012
CURRENT VERSION:1.0
REQUIRES ANDROID:2.0 and up
CATEGORY:Casual
SIZE:9.2M
PRICE:Free
CONTENT RATING:Everyone
Remember that Junkaria Team have no Affiliation with any Political Party. 
You can follow us on  our Facebook fanpage to keep yourself updated about latest Technology, Entertainment News. Subscribe our daily News letter Here. Keep Spread Junkaria among your Friends Circle and become Junkaria top friends.