Launchpad Interactive Proudly Present Facebook Infographics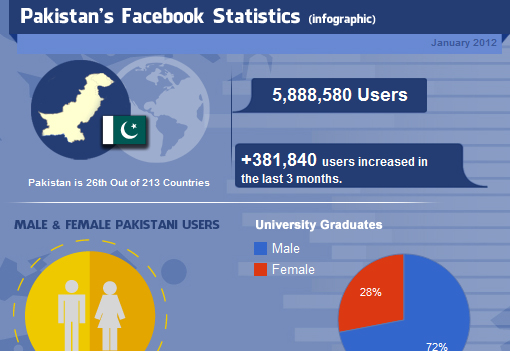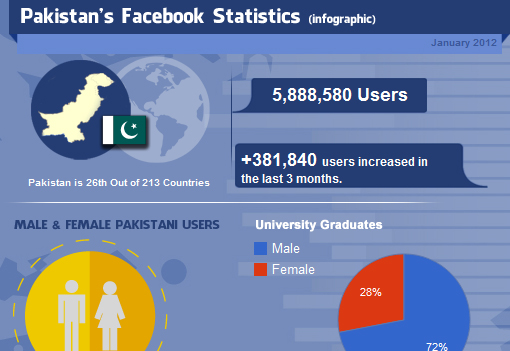 First Time in the history of Pakistan Launchpad Interactive has created the first Dynamic Facebook Infographics of Facebook Statistics for their audience at free of cost. These Info graphics are totally based on latest research. On telephonic conversation with Junkaria Expert team they said
We believe that information should be freely shared and this is a step towards that.
Click Here to visit for Facebook Infographics.
About Launchpad Interactive
All significant companies and organizations now have web existence and many have began to savor the advantages of electronic marketing, marketing and an entertaining web existence. Articles, enterprise existence and enterprise relationship is on a increase – but at the edge of this electronic trend in Pakistan few know how to control the amazing abilities of the internet and the electronic area at its complete potential.
Launchpad Interactive brings digital solutions to ensure that your business is set to take advantage of this digital revolution of the market place.
Junkies Expert Review
Design was good and very catchy.
Complete overview of use of facebook in Pakistan.
Interactive Charts
8/10 points
You can follow us on  our Facebook fanpage to keep yourself updated about latest Technology, Entertainment News. Subscribe our daily News letter Here. Keep Spread Junkaria among your Friends Circle and become Junkaria top friends.